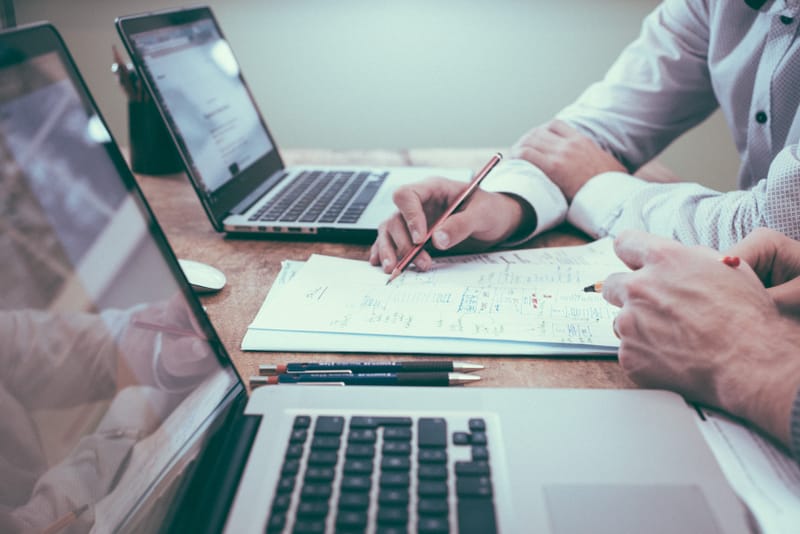 Bitcoin, Blockchain, Distributed Ledger Technology, Decentralization; these buzzwords drive an unrelenting debate about the future of finance and technology. In spite of all the conversation, misinformation and flawed analysis are hyper prevalent, damaging the perception and adoption of this emerging technology. At Paribus Group we believe that Distributed Ledger Technology (DLT) will fundamentally change the way we do business, govern, vote, manage, and transact. However, this new industry is not without it's own challenges. Lack of clarity and an abundance of misinformation have led many people to become the victims of scams, invest in bad projects, and ultimately cause them to reject this emerging asset class. We aim to change that!
People often say: "Do your own research" (DYOR) but in such a new and unforgiving industry it can be tough to know where to start. Here at Paribus Group our goal
is to:
"Provide the public with efficient, easy-to-understand research on Digital-Assets that contain true value and potential. As well as the newest updates on Digital-Asset Legislation and Regulation"
In addition, we approach our research from a unique
risk management
perspective, so that you can stay safe and well balanced in your endeavors. Our reports can save you time, energy, and money by compiling exactly what you need in order to make an informed decision into one easy-to-read report.